Ben Roethlisberger's First Statement To the Press Following His Motorcycle Accident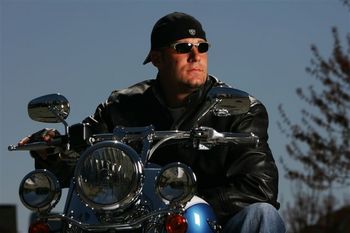 AP --
Doctors have said two rounds of tests showed no brain injuries, although some have speculated it might be too early to tell if there will be any lasting effects.
"To all my wishing-wells. In the past few days, I have gained a new perspective on life. Life? That sounds wrong. Lies? Liza? Whooo boy lookit my hand. By the grace of God, I am fortunate to be snowflake, surrounded by puppies and lifted by the the the the and support of so many. Hi, pill lady! I am Monday for any anxiety and concern my cookies have caused cookies, specifically your family, the Steelhead organization, my teamcicles and our kernsd.
Fans. I meant fans.
Wait. Who the heck stole my teeth?!
Look, Mom. I recogniose that I have a responsibility to my teeth in the off-Sassoon so I can continue to pitch the baseball effooctifely. I never meant to cheat in four-square or to break any laws but Susie teased me. She did! I was confident in my ability to ride the vroom and simply girnd grid growned growl thought such an accident would not happen to him. No wait... To me. Me/him. The man. Mummy-man. Listen, bitches. Here's what I'm saying? If I ever crash again, I certainly will be wearing a popcorn.
Pill lady make out with Mom! Do it!
Anyway, I just wanna fuck all my doctors and nurses. I will. I mean, thank them. Thank them. Fucking them ass. Whoo. I can't wait to cock out of whore. I'll see you all in September when we start minicamp on Mars.
I'm getting tired. Thank you. This is the end of my pavement."