Mona Lisa Pregnant! And Other Art World Revelations
PARIS - Researchers using three-dimensional technology to study the "Mona Lisa" say the woman depicted in Leonardo da Vinci's 16th century masterpiece was either pregnant or had recently given birth when she sat for the painting. Using the same high-tech equipment, the researchers will soon announce further revelations about the physiology and psychology of other famous artist models: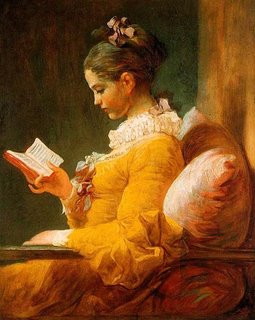 Fragonard's "The Reader" was not wearing underpants.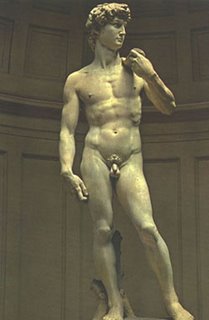 Michaelangelo's "David" had recently eaten honeydew melon.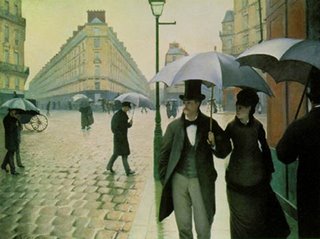 The man in Caillebotte's "Paris: A Rainy Day" had an eleven inch penis.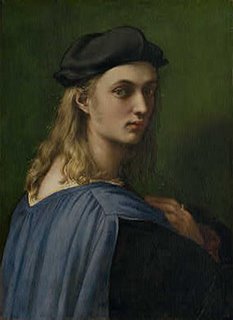 The subject in Raphael's "Bindo Altoviti" was allergic to nutmeg.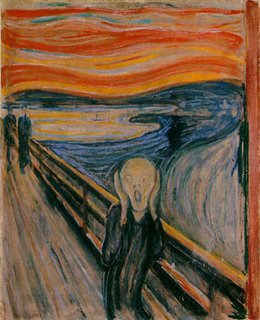 The model for Munch's "The Scream" had fourteen untreated cavities.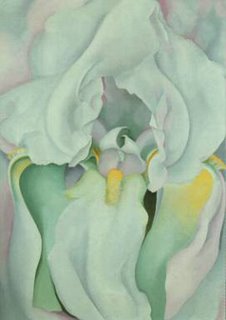 The flower in Georgia O'Keeffe's "Light Iris" had self-esteem issues, but was working on them.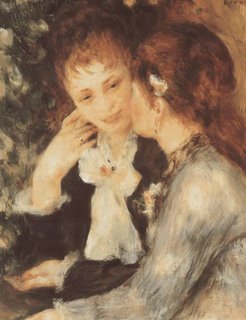 In Renoir's "Young Women Talking," the young women were currently discussing the seemingly mad perambulations of squirrels in the park. Previous subjects had included stockings, pregnancy, boys, and French Council President Jules Simon's unjust ouster from office.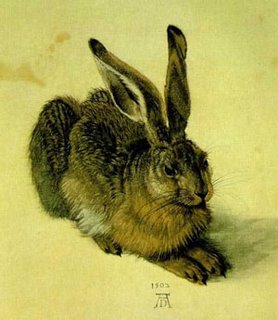 The rabbit in Albrecht Durer's "A Young Hare" was gay.