New Film Pigs Alternate DVD Commentary -- Christmas Fireplace!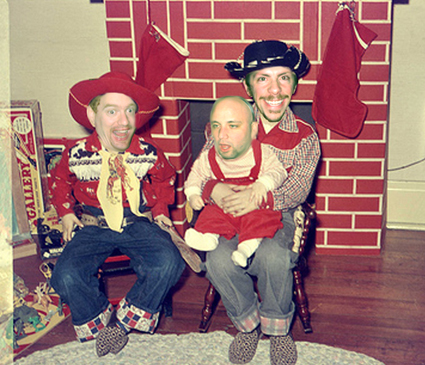 The Film Pigs spread holiday cheer with this very special DVD commentary. Snatched up in the festive shopping madness at Burbank's finest Kmart, marvel as the Pigs learn the true meaning of the holidays while they triple-fist booze and make inappropriate remarks about Famke Janssen. Truly, a Christmas miracle! Asbestos cookies!
So head over to
Film Pigs Dot Com
, if you can stand the heat!
We can also be podcast from iTunes. Search under "Comedy" to subscribe.